NFL owners will not vote on the $6.05 billion deal to sell the Washington Commanders from longtime owner Dan Snyder and his family to a group fronted by investor Josh Harris during their spring meeting next week, the league announced Thursday. The deal is still undergoing regular scrutiny.
The approval vote will happen later, according to Jeff Miller, executive vice president of communications, public relations, and policy for the NFL. At their already arranged meetings in Minnesota, the team owners will get an update on the procedure, but nothing will be done.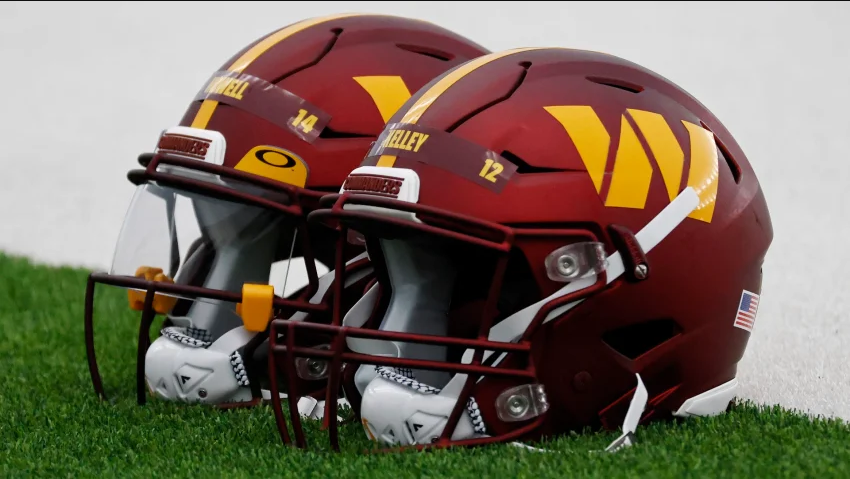 Last Friday, the selling deal was completed. In the meanwhile, the NFL staff and members of the finance committee will continue to study the specifics. The agreement must get three-quarters of the league's approval (at least 24 of the league's 32 owners), as well as meet other standard closing requirements.
Miller stated that there was "nothing special or unusual about the process we would use for any other transaction."
The transaction surpasses the $4.55 billion Walmart billionaire Robert Walton paid for the Denver Broncos last year to become the highest for a professional sports club in North America.
Since 1999, when he paid $750 million for his favorite club from his youth, Snyder has been the franchise's owner. He kept repeating that he would never sell despite the mounting pressure. That changed as a result of many NFL and congressional investigations into workplace misbehavior and possible financial irregularities at the team. According to the committee report, Snyder contributed to a poisonous work environment.
The Harris group comprises David Blitzer, Magic Johnson, a member of the National Basketball Hall of Fame, and Mitchell Rales, a millionaire from the Washington, D.C., region. Since 2011, Harris and Blitzer have been the owners of the NBA's Philadelphia 76ers and the NHL's New Jersey Devils, respectively.