This product Biden Not My President Flag My Flag My Country But Not My President Flag Front Door Decor 2 Sides Garden House Flag was designed by Byztee
Brand: Byztee – Trendy Shirt
At Binteez, we are dedicated to producing top-quality double-sided house flag and garden flag. Make a bold statement with our double-sided house/garden flag, the perfect way to add a touch of personality to your home's exterior. Crafted with high-quality materials, this flag is designed to withstand various weather conditions and maintain its vibrant colors over time.
Product Description:
Double-sided print flag, your visuals will be visible from any angle, ensuring maximum impact and visibility
Crafted from top-quality polyester fabric, these flags are built to withstand the rigors of outdoor elements while maintaining their stunning visual appeal.
Our premium polyester double-sided print flags feature a convenient sleeve on the top, allowing for easy installation on a flag stand. The sleeve is designed to slide smoothly onto most standard flag stands, providing a secure and stable display.
Biden Not My President Flag My Flag My Country But Not My President Flag Front Door Decor 2 Sides Garden House Flag for both house and garden use
For house use, you can easily attach the flag to a flagpole or hang it from a wall or balcony railing using hooks or brackets. The vibrant colors and intricate designs of the flag will enhance the visual appeal of your home's exterior, making a statement that reflects your individuality and welcoming guests with a charming touch.
When it comes to garden use, our flags are the perfect accessory to add a pop of color and personality to your outdoor oasis. The flag's sleeve allows for effortless attachment to a garden flag stand, which can be placed in flower beds, along walkways, or near patios. You can also get creative by placing the flag in a patio container or hanging it from a shepherd's hook to create a whimsical and inviting atmosphere in your garden.
The item will be delivered:
7-12 days in the US.
10-15 days for non-US customers.
We are truly grateful and appreciate that you have taken the time to read our item description, and hope you will find it useful and enough information for an informed purchase. If there is anything left unclear or questions, please do not hesitate to contact us at [email protected].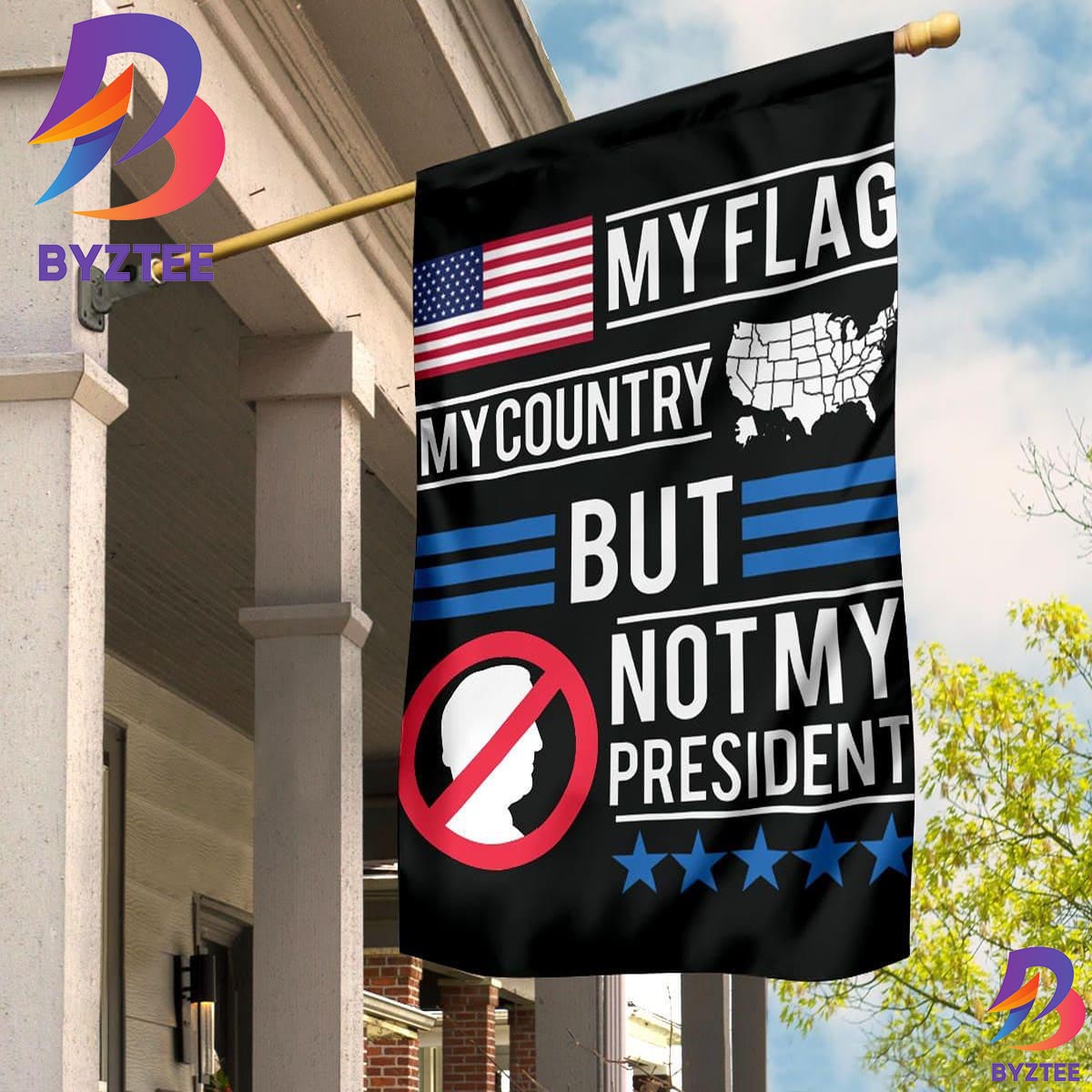 At Byztee, we're committed to delivering an exciting and happy shopping experience to all our customers. Thank you for choosing Byztee, and we look forward to helping you find your perfect fit. Shop with us today and discover why we're the preferred choice for savvy shoppers everywhere.